We would be happy to help if you have a project.
The Photographers are generally ultra-inspired people. The endless pursuit of capturing an amazing image at the perfect moment is enough to keep you up and running for hours on end. But, even the most motivated, passionate and successful creatives experience off days here and there, sometimes even for several days at a time. Rediscovering inspiration can be as easy or as excruciating as you want it to be. For those who prefer to go with the flow and let creativity come to them, a simple quote can be enough to jump-start your mindset.
"There are always two people in every picture: the photographer and the viewer." –Ansel Adams
"To me, photography is an art of observation. It's about finding something interesting in an ordinary place... I've found it has little to do with the things you see and everything to do with the way you see them." -Elliott Erwitt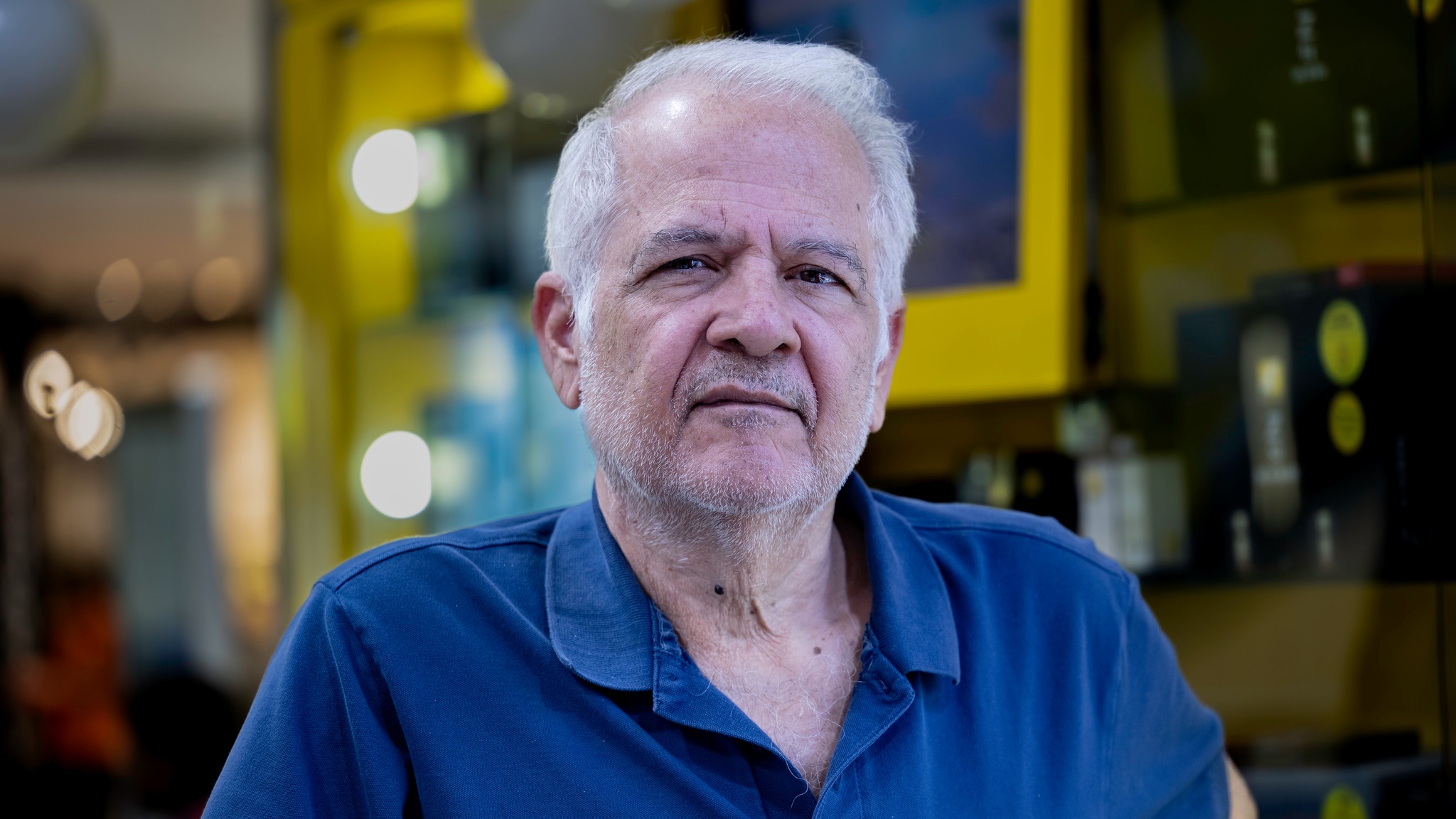 "A photograph is a secret about a secret. The more it tells you the less you know." - Diane Arbus
"Imperfection is beauty, madness is genius and it's better to be absolutely ridiculous than absolutely boring."
― Marilyn Monroe
Personalized Shooting
Art Designs
Customized Painting
Need to
Collaborate

With?